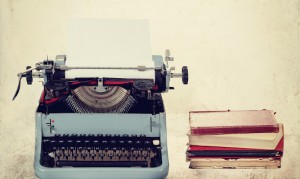 My name is Alana and I'm a writer and mother of three who's loved New York since I moved here in 1997.   I started this blog as a way to share fun and interesting discoveries in and around NYC, a city that inspires, motivates and constantly amazes me in ways I never could have imagined.  But over time I've discovered that my love for Manhattan is a metaphor for many things in my life that inspire me, starting with my family.
So, what is "TheBiteNYC" you ask?   Well, it's not about vampires in Manhattan, I can tell you that.  It is a little bit about food, but so much more.  It's a name that spoke to me in the context of New York being referred to as the Big Apple and that while it may look small on a map, the city can be absolutely overwhelming in large doses.  My little blog has no intention of biting off more than it can chew, so each post will be but one nibble out of that great Big Apple.  Like great chocolate, the Big Apple is best enjoyed in small bites.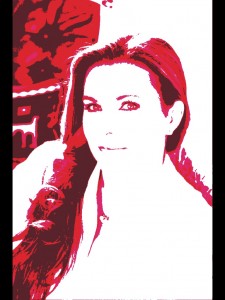 I am also co-founder of The Downtown Project, a site comprised of neighborhood itineraries for where to go when you're out on the town in NY and LA.
"I realized the other day that I've lived in New York longer than I've lived anywhere else.  It's amazing: I am a New Yorker.  It's strange; I never thought I would be." – David Bowie